Our 3 services for your photo portraits in costumes
Souvenir
Taking the time to set the scene
Sit & Click
The portrait in 1 pose
Elsewhere
Meet you where you are
For all services, outfits and accessories are provided. All sizes are available. Any session card purchased is valid for 1 year.
Session "Souvenir", the gift to offer.
This is THE formula to take your time and spend 2 hours in the studio to the rhythm of the 1900 anecdotes.
**SEE ALL OPTIONS & GIFT SESSION CARDS: HERE**
Mlle Louison dresses you up in her vintage suits and completes your "Belle Époque" outfit with the accessories that make you look your best. Your photo portraits in costume will be unforgettable and made to measure.
This is the session where the stagings are thought out for and with you, where we take time for refreshing breaks.
At the end of this "Souvenir" session, you will receive a secure link to the raw photos of your session, and afterwards, your 10 retained photos retouched in HD and the best one sent as a 13x18cm photo print sent to your home with the "LovePocket" by Mademoiselle Louison souvenir case.
Souvenir = 1 séance sympathique 2h (préparation et déshabillage inclus) + 1 tirage 13x18cm sur papier photo + 10 photos* HD en version digitale (format 34x51cm 300dpi), chacune avec 3 effets rétros – N&B, Sépia, effet colorisé – soit 30 photos HD en digital.
*at the end of the session you will receive a link to view all your comic book photos and choose your 10 favourites.
All rates:
| | |
| --- | --- |
| ADULTS +18 years (4 max) | from 210 to 310 €. |
| KID +1 year to -18 years (3 max) | from 205 to 255€. |
| Birth 1 Baby & 1 ou 2 parent(s) | 230/260€ |
| FAMILY 1/2 parents + 1/3 kids | from 230 to 315€. |
| WEDDING – Repro married 1900 | 400€ |
| | |
| | |
They like : AVIS FACEBOOK
Heroes on INSTAGRAM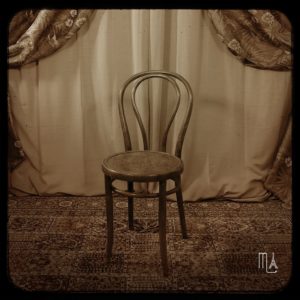 It's THE service for a quick and nice portrait like in 1900.
It's the corner for friends, students and tribes to make a nice and original souvenir alone or with friends without spending too much money.
1 outfit per person + 1 grouped pose = unique portrait guaranteed!
Digital photo portrait sent in HD – format 34x51cm – Black & White version.
1 to 3 persons max

(all details in the eShop)

from €60 to €120
OPTIONS & PRE-BOOKING: HERE
Elsewhere" session for your costumed photo portraits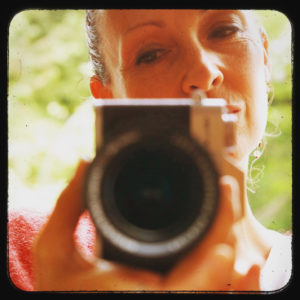 It is THE itinerant session that follows your desires.
Does your event need a delicate, original and elegant photo animation? Would you simply like to have your private session outside? Miss Louison travels with her outfits to carry out your portraits, or those of your guests, as in the "Belle Epoque".
Company events, teambuilding, seminars, EVJF, EVG, weddings, birthdays, congresses… from the simplest to the most sophisticated, all versions are possible.
Price on request: contact@mllelouison.com